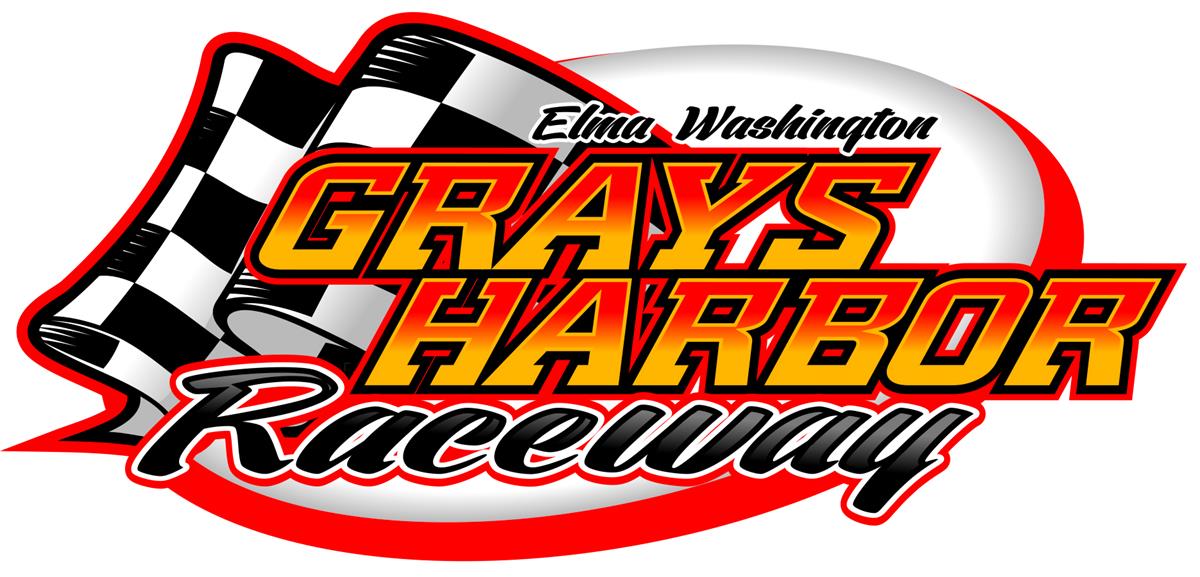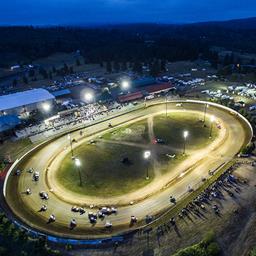 1/4/2023
Grays Harbor Raceway
---
Limited Sprint Head Update
As most Limited Sprint teams have found out, the cast iron head we have allowed (made by Dart) in our rule package, is not available. Teams that have had heads on order have been refunded.
After working with Skagit and the IHS Sprints and talking with teams, we have come up with a reasonable provisional solution that we agree on.
We agreed that we did not want a superior head over the Dart, but a head that was similar or lessor than. What we found is the FloTek 180 aluminum head part number 102-500
The teams from Grays Harbor Raceway, will have to purchase the FloTek heads from Grays Harbor Raceway. The heads will be laser engraved in the intake runner with a logo, agreed upon by us and serialized to assist in teching. The heads are to be run straight out of the box without modifications. The heads are built to accept 2.02 intake valves and 1.6 exhaust valves, which are the required valve to be used. The heads come bare and teams will have to supply their own valves and spring set ups. Of course, touching up the seats and checking correct guild clearance is allowed when installing your valves. No Modifications: no pocket porting, no milling off the deck side or intake side, no porting, etc.
This head will be available and sold by Grays Harbor Raceway for use in the Limited Sprint Class at Grays Harbor Raceway. The head will be available for purchase and use until the Dart cast iron head is available from the manufacture again. After the Dart cast Iron head is available, the FloTek head will still be legal to run as long as it was purchased from Grays Harbor Raceway. That is one of the reasons we are having them laser engraved and serialized. We will know if they are legal to run with us. Once sold by Grays Harbor Raceway, you can sell, buy, trade or give them to other teams and they will be legal to use. Thus, the logo and serial numbers. If they don't have the correct Logo and serial number on them, they will be deemed illegal.
Teams running the FloTek aluminum heads will have to add weight from the rear motor plate forward. Rules will be updated soon to cover what will need to be done to run the Flotek head.
Back to News