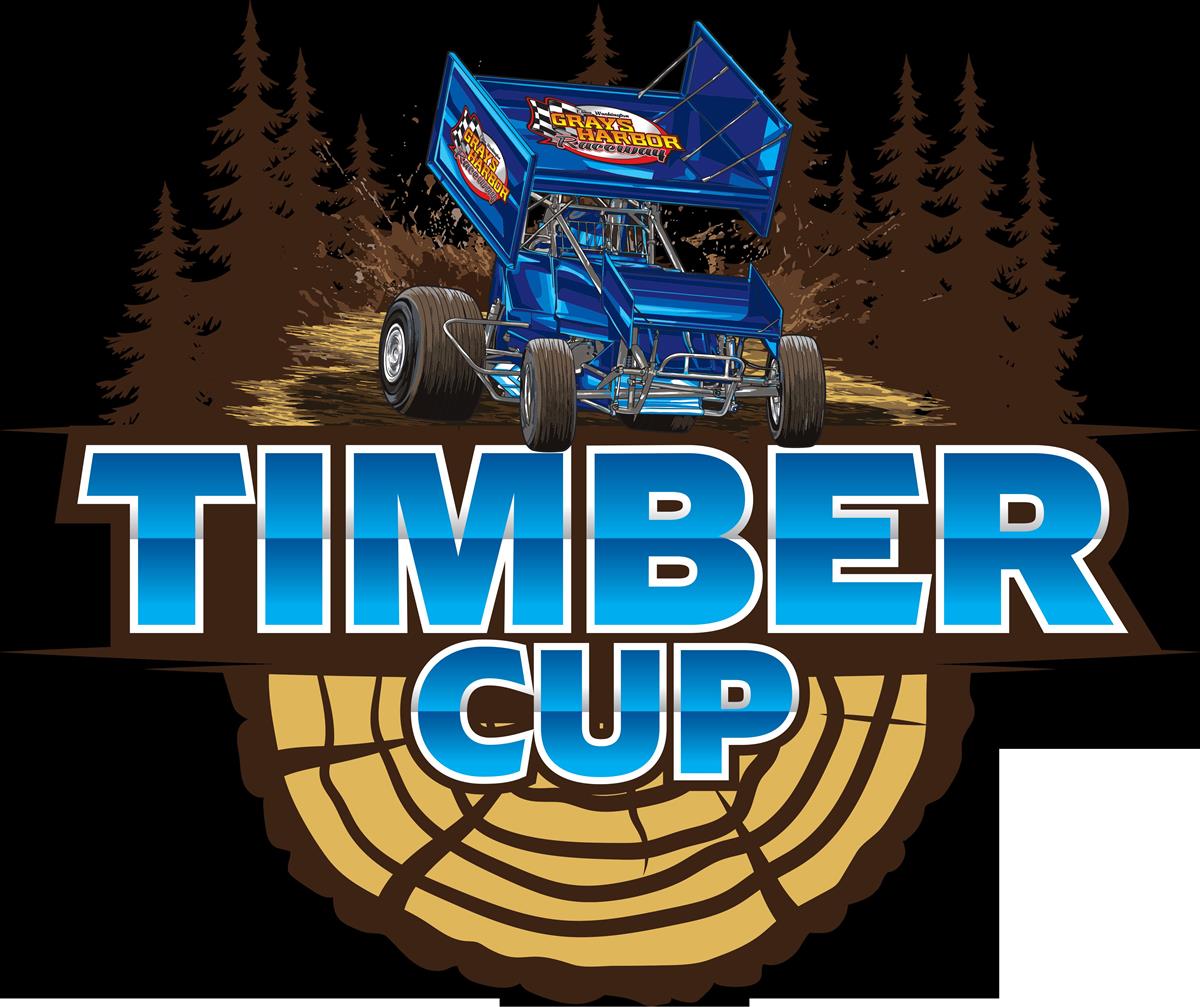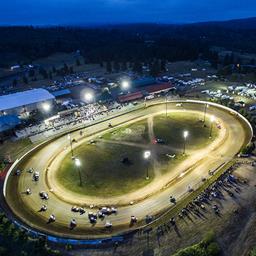 5/28/2022
Grays Harbor Raceway
---
(Weekend Update) Disappointing Weather Again
Our best laid plans have been changed by mother nature.
Please read through this post completely, as the weekend has changed again.
We are rained out today Saturday.
We were informed this morning and you can see the press release from NARC.
They have drivers that cannot make the rain date on Monday, even though we have that as a backup plan.
We want to give you the best show possible, and a partial field is not what we want or what NARC want to present to you. There will be only a Sunday Program so we can give you just that, best program possible with NARC. There will be no Monday event.
Grays Harbor Raceway and NARC have now added to the purse on Sunday to make the win $7000.00
With that said, we will run our show as planned on Sunday and fireworks program presented by OCCU credit union.
Here is how the ticketing will work:
Because we cannot refund half of the two-day tickets!
We will be refunding all of the two-day tickets in full. Just a reminder it takes 3-5 business day to see your refund.
You will need to purchase new one day Sunday tickets to come to Sunday's show. Your seats selection will still be good on the Sunday Event but will not show on your ticket stub. We have that information.
If you purchased Saturday only tickets, they will also be refunded.
If you purchased only Sunday's pre-sale tickets, you are good to go.
We apologized for the inconvenience this may have caused.
Back to News