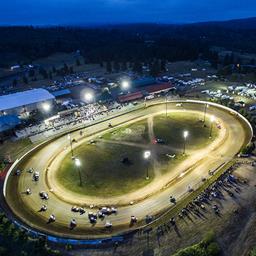 2/2/2023
Grays Harbor Raceway
---
TrackTune is here in 2023
HEAR THE DIFFERENCE with TrackTune
As most of us have experienced at the Raceway, when there's action going on the track you don't always here what our announcer is saying!
For 2023 we are adding TrackTune.
What is TrackTune? TrackTune is a FREE APP you install on your phone.
TrackTune is an audio fetching service that broadcasts the booth audio straight to your phone. With only a few clicks and a pair of headphones or ear buds, you can get real-time access to hear our on-site announcer.
No cumbersome radio equipment. No annoying paywalls. Just racing as it should be experienced.
Phil and Shaun live on your phone at the Raceway during our events.
Back to News