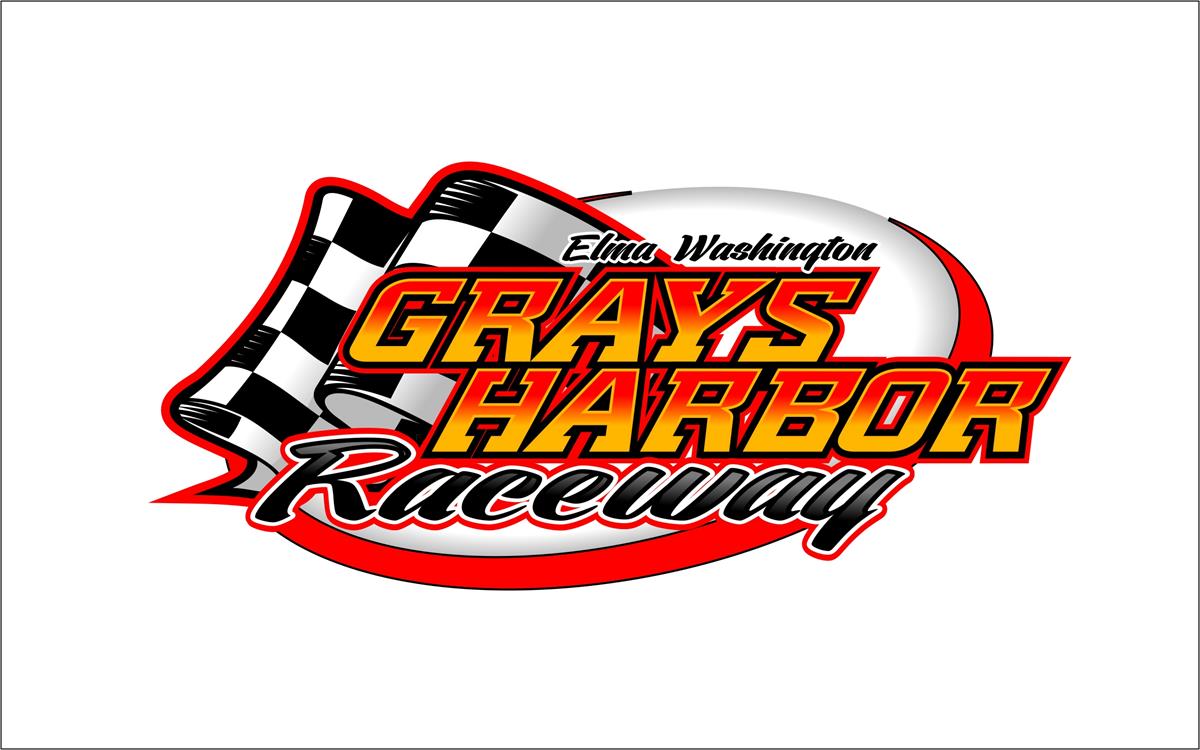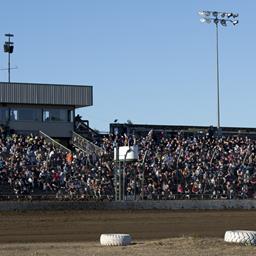 7/19/2014
Grays Harbor Raceway
---
AMA Grand Nationals Rescheduled for Sunday July 20th!
Sunday July 20th, 11:00am... The weather has cleared up and we are going racing! Practice is underway and the opening ceremonies are set for 1:00pm.
The AMA Grand National event was postponed due to wet weather Saturday night. It has been rescheduled for Sunday afternoon July 20th. Gates open at 9:00am, practice at 10:00am, opening ceremonies at 1:00pm
D and W Racing is excited to bring back Grand National Racing to the Northwest with the AMA Pro Flat Track Twins and Pro-Singles Series. July 19th, 2014, Round 7 of the AMA Pro Flat Track Series is set to hit the ½ mile track of the Grays Harbor Speedway in Elma, WA. The action will include side-by-side racing from the top racers in the world on the banked, fast, clay car track at the Grays Harbor Fairgrounds.
2013 AMA Flat Track National Champion, Brad Baker, hails from Dryad, WA and looks to take the win in his home state. Baker says, "It would be amazing to win this race! I grew up not very far from Elma and won my first ever West Coast National Championship on a 50 there. So the track has a special place in my heart. It's just going to be super cool to race there, whether I win or lose." You can bet that Sammy Halbert is looking for that win in his home state just as much as Baker. Halbert, from Graham, explains, "I'm excited to race my Harley at a National in my home state for the first time ever. It'd be amazing to pull off the win in front of my family and friends. That's exactly what I need right now to get my season rolling."
The 2013 AMA Flat Track Pro Singles Champion is also from Washington. Wyatt Maguire, from Spokane, is on a quest for the Rookie of the Year title. He says, "It's really cool to have the Twins back and it gives everyone a chance to watch us without having to drive a thousand miles. It's my first year on a Twin, and I am not in the Championship hunt, but have my own hunt for Rookie of the Year happening. I am feeling more comfortable every time I get on the bike, and am looking to make the main at Elma and be a part of a great show." Davis Fisher from Warren, Oregon is currently sitting in 3rd place overall in the Pro Singles Class is excited to be racing close to home for the first time in his Pro Career. "If I were to win in front of my family and friends it would mean a lot because these people have been watching me from their computers this season and for them to witness my first win, while actually there at the track, would be exciting. I want to share the moment with them," Fisher says about the thought of taking his first Pro Singles win on the 19th in Elma.
For the first time in over 30 years AMA Grand National Twins make their return to the Great Northwest! You can except to see multiple brands on the track including Kawasaki, Suzuki, KTM, Triumph, Aprillia, Ducati, and of course Harley Davidson! In the 450cc Pro Singles Class you will add Yamaha and Honda to that list. "I am excited to be bringing the big bikes back to the area and am looking forward to watching these guys and gals put on a show for all the die-hard fans out there," Promoter, Danny Cooley, had to say about the event. "People have been waiting way to long for this to happen, and my Dad and I are just happy to be able to give the fans what they deserve and be a part of this special event."
Gates will open at 3:00 PM on Saturday, July 19th at the Grays Harbor County Raceway. Opening Ceremonies are at 7:00 PM. Racing will follow at 7:30 PM and is expected to be action packed! Along with the local Pro's who are ready to hit the track, you can also expect to find points leader Jared Mees ready for action. Jake Johnson, Kenny Coolbeth, Bryan Smith, and Brandon Robinson will also be there ready to take the win at the first ever Grays Harbor AMA Flat Track Grand National! Tickets are on sale now, and will be available at the door. Visit: www.dandwracing.com to buy your tickets.
---
Submitted By: Steve Beitler
Back to News