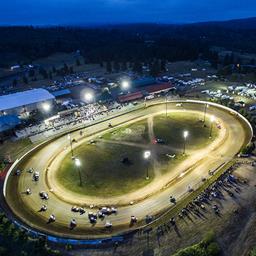 10/30/2021
Grays Harbor Raceway
---
SPRINT CARS, LM SPRINTS, MIDGETS
Grays Harbor Raceway will be holding an informational meeting Saturday November 6, at 11:00am for drivers and car owners of Sprints, LM Sprints and Midgets.
This meeting will be held on ZOOM. Please call the Raceway on Monday November 1 through Thursday November 4 to receive the information for logging into the meeting. Please leave your call back information if your call is not answered.
This meeting is for Sprints, LM Sprints and Midgets only.
Topics will cover the upcoming 2022 season.
Modifieds, Super Stocks and Hornets will have separate times and dates for their meeting.
Back to News