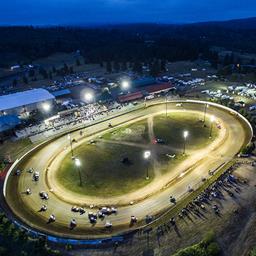 9/29/2021
Grays Harbor Raceway
---
2021 SEASON FINALE
Under the lights for the final time of the 2021 Season, this Saturday October 2 at Grays Harbor Raceway.
On the schedule are 360 Sprint Cars, Midgets, Super Stocks and Hornets.
Come on down and enjoy the sights and smells of racing in person for the final time this season.
Front gates open at 4:30 pm, racing starts at 6:00 pm.
Back to News