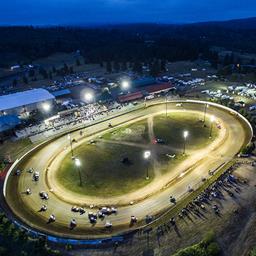 1/27/2021
Grays Harbor Raceway
---
WORLD of OUTLAW Tickets on sale NOW!
Grays Harbor Raceway with the World of Outlaws are proud to announce, Advanced Reserve Tickets to the September 6, 2021 Event are now on sale. The World of Outlaws are handling Advanced Reserved Tickets directly from their web site. Use this link: https://mpv.tickets.com/?orgid=52711&agency=WRG_SNG_MPV&pid=8892723#/event/8892723
If you are not automatically taken to this site, copy and paste the link into your browser.
Ticket are also available by calling (844) 347-8849.
Military pricing is available through GovX, you will need to visit GovX.com, then go to Motorsports and select World of Outlaws to find this event. You will need to register with GovX to be eligible for Military Pricing.
We wish to thank the World of Outlaws for handling the advance ticket sales and look forward to our partnership now and for years to come.
If you are looking for camping, please call the Grays Harbor Fair grounds at (360) 482-2651.
photo by Malcom White
---
Submitted By: Bert Johnson
Back to News