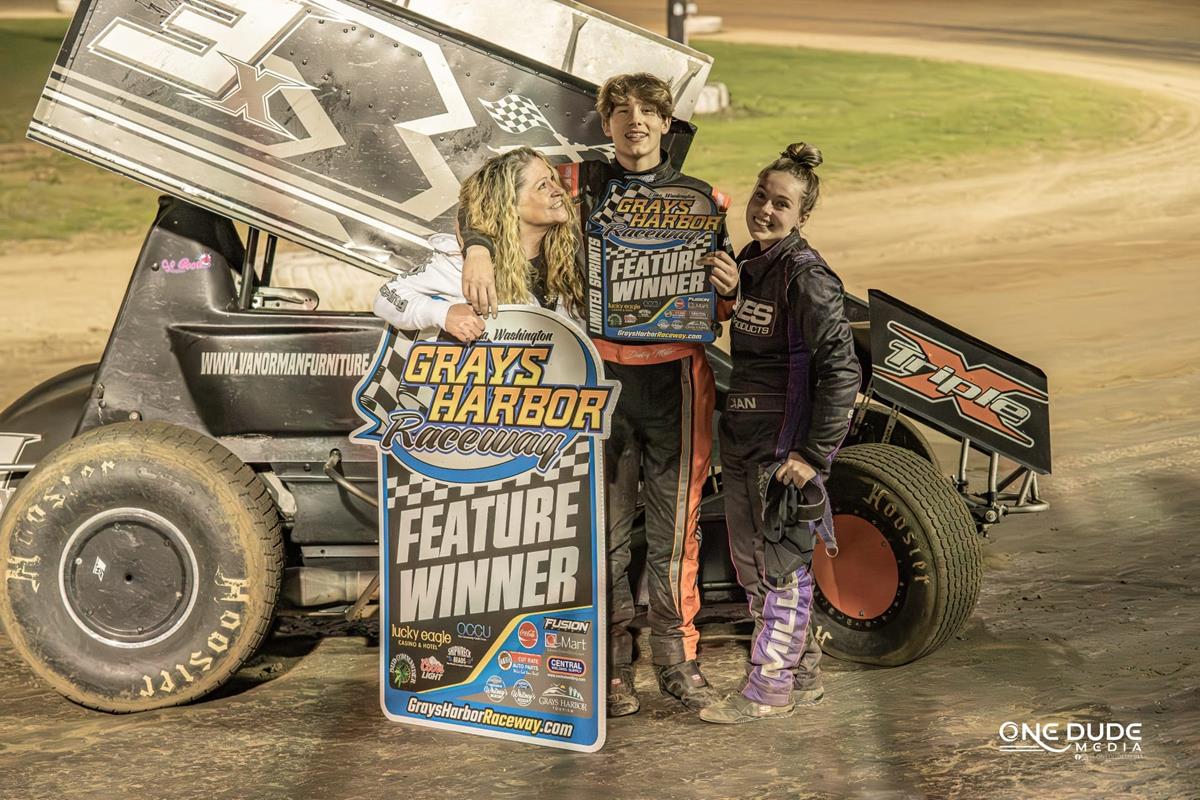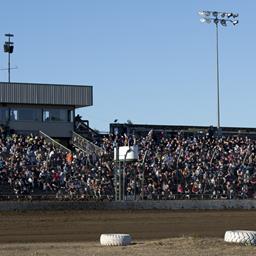 5/10/2023
Grays Harbor Raceway
---
YOUNG GUNS HIT THE RACEWAY MAY 13
This weekend at Grays Harbor Raceway we have great weather and exciting racing on the track.
In our 360 Limited Sprint Car division which we have really seen grow with strong young talent, our defending champion and rookie of the year fan favorite Destry Miller looks to continue the hot streak and pick up back to back wins to start the year. After leading many laps and having his best run in a sprint car opening night Tim Martin looks to keep that momentum up by having another good run and after a rough championship night and a rough opening night last years runner up Kiera Zylstra looks to turn it all around with a good run this week. Another youngster we have seen learn quickly is Levi Kuntz and after a strong run and sitting 2nd in points he looks to continue the strong early season run.
In the SuperStocks Jason Tole is so excited from his first ever Modified win this past Saturday he announced he would be bringing out his SuperStock this week to give it a go. Opening night winner Austin Kerrigan, defending champion Larry Paladin, and Brenden White coming off third place run will have something to say about that.
In the Hornet Class Tyler Sundstrom looks to go back to back, but great runs from defending champ Don Briggs Sr, Megan White, and Richard Woolverton (in his second race on dirt) and they will all be looking to reach that top spot. We have a energetic class of rookies that has really brought some energy into the class and everybody is really excited for this season after the action we saw last weekend in their first race of the season.
Gates open at 4:30PM, Cars on track around 4:45pm with racing at 6PM.
To save time and $$$, get your tickets online go to https://www.graysharborraceway.com/schedules/event/434940.
---
Article Credit: Shaun Hulbert
Back to News