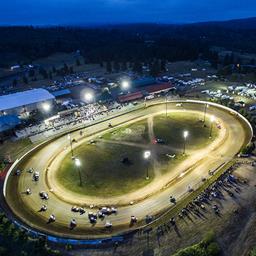 2/22/2023
Grays Harbor Raceway
---
MODIFIED NATIONALS 2023 LAP BOARD
We thank everyone who has purchased laps in the past. We look forward to your support for the drivers again this year. We have had numerous requests in past years to be able to purchase laps online. In the past we had to manually enter info to accomplish that.
This year we will make this happen right from the start. The lap board has been posted up on our website, under Schedule and Results on July 13 for the July 15th feature event.
You can purchase your lap(s) immediately online or in person at the Raceway as in previous years. Lap(s) will be available on a first come first serve. In other words, first one who actually pays for the lap gets the lap.
We will update the physical lap board from time to time online to show who purchased the lap, but once it's purchased online it will show sold out for that lap.
Let show the drivers your support!
Back to News