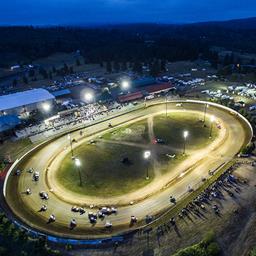 2/10/2023
Grays Harbor Raceway
---
SportMod Nationals July 14th & 15th
This years SportMod Nationals will be held on July 14th & 15th.
Entry Form, Rules and Payout can be found on our website here. https://www.graysharborraceway.com/downloads/get.aspx?i=792465
This is a two day point and payout show with a $1000.00 to win top prize both days. Both days are in conjunction with the Modified Nationals.
Photo by Aaron Reed
Back to News