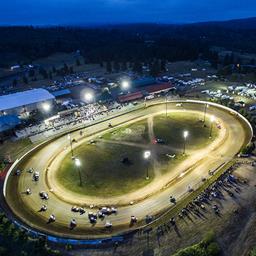 2/6/2023
Grays Harbor Raceway
---
WESTCOAST MODIFIED & SPORTMOD CLASH
The 2023 WestCoast Modified & SportMod Clash has a new date "Memorial Weekend May 27 & 28".
In addition, has been expanded to a two-day event. Also, a new format for Day two.
Featured as well, are the WSS Wingless Sprint Car series. This is going to be a great Event for both drivers and Fans.
This event will be tied into the Elma Celebration on Sunday that brings on a Parade through downtown (The Red, White & Blue). All car and drivers are encourage to participate.
The Entry form and Rules are posted on the Grays Harbor Raceway in the Drivers info and Rules section. https://www.graysharborraceway.com/rules/
Photo by: Aaron Reed
Back to News