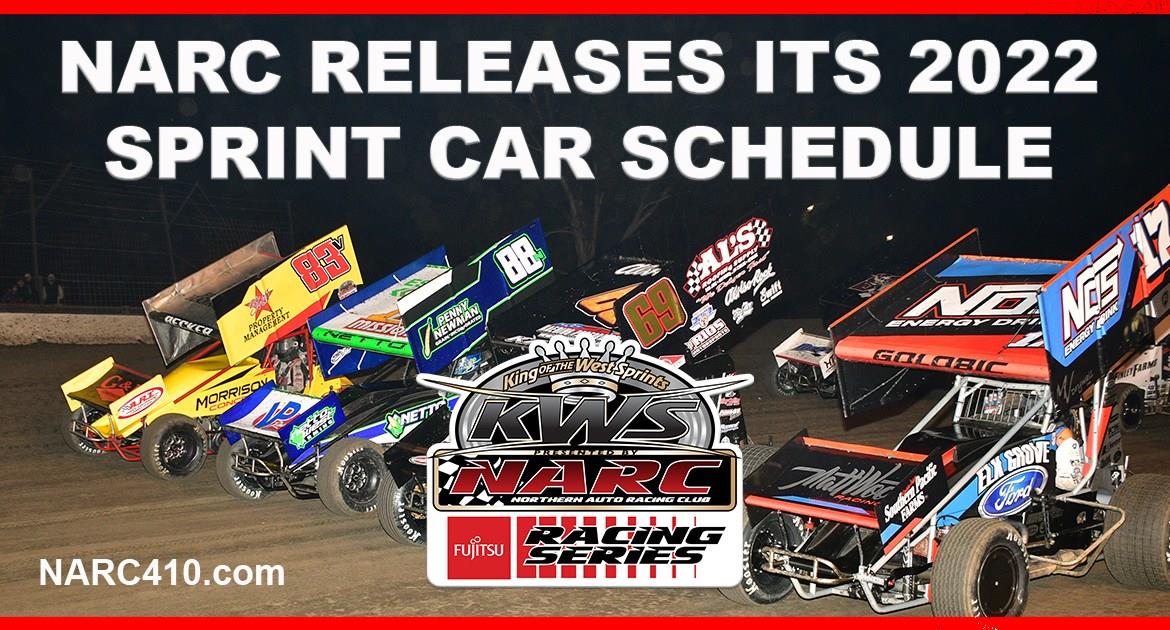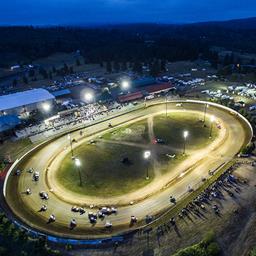 12/11/2021
Grays Harbor Raceway
---
NARC comes to GRAYS HARBOR RACEWAY for the TIMBER CUP
Welcome Narc 410 Sprint Cars to Grays Harbor Raceway.
Drivers in the Narc Series this past season include: Dominic Scelzi, D J Netto, Tim Kaeding, Bud Kaeding, Sean Becker, Shane Golobic, Willie Croft, Rico Abreu, Kyle Hirst and many, many more.
We have been working with NARC for the past two years on a program to have them at Grays Harbor Raceway. That work has now come together in the Fastest Four Days in Motorsports Speedweek (Pacific Northwest Edition).
Quote from the NARC 410 Series release. "Speedweek Finds a New Home
The Fastest Four Days in Motorsports returns in 2022 but with a change of scenery. For the first time since 2012, the series will travel to the Pacific Northwest for four straight nights of racing in both Oregon and Washington on Memorial Day Weekend.
The action will begin on Thursday, May 26th at Southern Oregon Speedway. The next night takes the teams up to Willamette Speedway on Friday, May 27th. A double header at Elma, Washington's Grays Harbor Raceway on Saturday and Sunday will punctuate the four-day blitz on May 28th and 29th. Each race pays $5000 to win and there will be a special bonus for any driver and team who can sweep all four shows."
The event (Timber Cup inaugural event) will be on Memorial weekend Saturday and Sunday. Featuring Narc 410 Sprint Cars, Wingless Sprint Series and the PHRA Dwarf Cars. Sunday Night will conclude with a bang (Giant Fireworks Show).
Information on NARC can be found on their website @ narc410.com Wingless Sprints @ myracepass.com/series/1097/
More to follow as details emerge.
Back to News