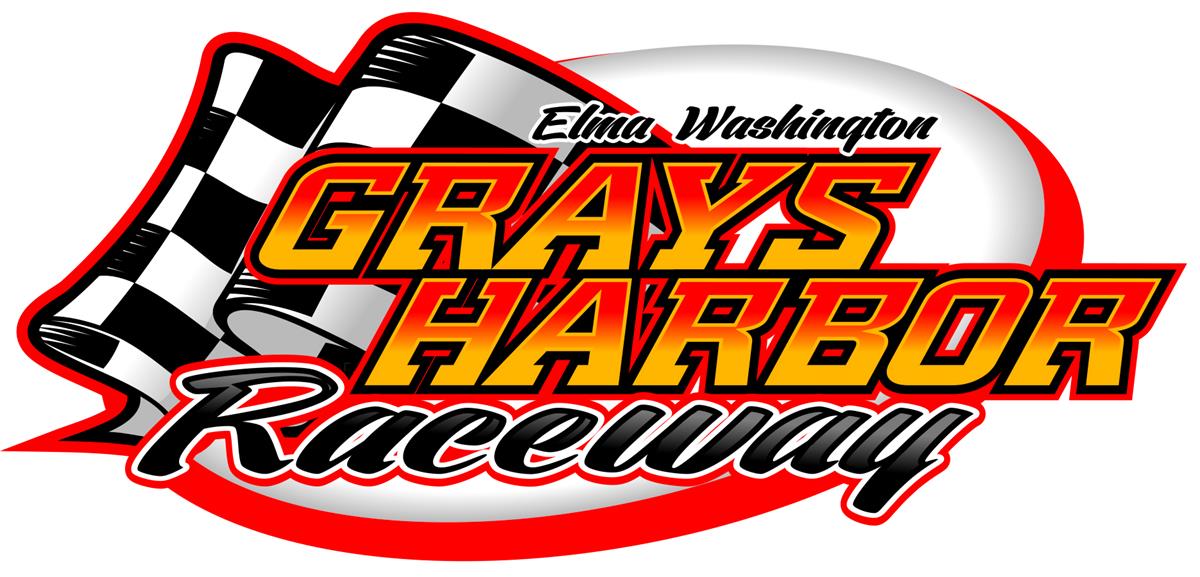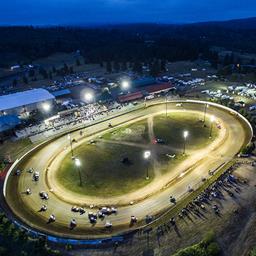 12/8/2021
Grays Harbor Raceway
---
Grays Harbor Raceway 2022 Tentative Schedule is posted
We are pleased to post up the 2022 tentative schedule for Grays Harbor Raceway.
This year there are added 360 and Modified shows to the schedule, along with a few new additions.
During the next few weeks, we are expecting to have a few joint press releases to share with everyone that will enhance this year's schedule. One of the Programs we have been working on for two years was set back last year because of Covid now appears to have come together, information TBA
With the recent changes at ASCS and other NW tracks. ASCS will not be coming to the Northwest this season. In Conversation with the new owner of ASCS Terry Maddox, we will work to try and bring them back in the future.
The Brownfield Classic will still feature, two great nights of 360 racing action on June 18 & 19. Details will be released soon.
Modified Clash on June 25
Modified Nationals on July 22 and 23
Monster Trucks Return on July 30 & 31
Three nights of Fireworks are in the 2022 Schedule.
The World of Outlaws will return on Labor Day 2022.
We will be part of Speedweek for a few different classes, dates TBA
Stay tuned for more as they are released.
Back to News