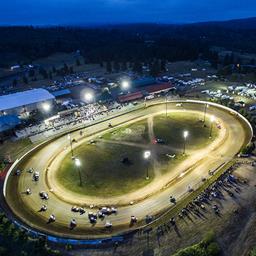 9/17/2021
Grays Harbor Raceway
---
OFFICIALLY RAINED OUT FOR SEPTEMBER 18TH
We are officially rained out for the September 18th Championship and Giant Fireworks event!
We have encountered rain for most of the day today and the forecast has more coming tonight and tomorrow.
Online tickets sales will be refunded.
The forecast looks great at this time for next weekend. The Giant Fireworks show will be moved to Saturday September 25th.
We'll see you then.
---
Submitted By: Bert Johnson
Back to News