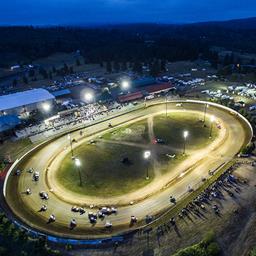 9/14/2021
Grays Harbor Raceway
---
Season Championship and Giant Fireworks show 9-18-2021
This Saturday, September 18, 2021 is our season Championship and Giant Fireworks Show.
Front gates open at 4:30 pm and Racing at 6:00pm. On the schedules are: 360 Sprints Modifieds, Limited Sprints, Super Stocks and Hornets.
In the event weather becomes a factor and the event is cancelled this weekend, the Fireworks show portion will be reschedule and added to the September 25, 2021 event.
Back to News