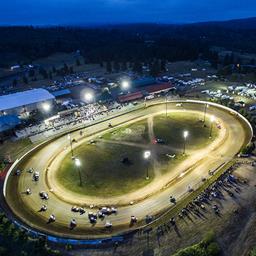 1/9/2022
Grays Harbor Raceway
---
SEASON TICKET NOW AVAILABLE
Season tickets are now available for the 2022 Season.
Please call the office @ 360 482-4374 Monday – Friday to purchase your season tickets.
2021 Season ticket holders have first choice on their seats from 2021, seats will be held until March 1, 2022, please call to reserve.
If you receive voice mail, please leave your name and number for a return call.
Back to News